Protects your users and their information from web-based threats
Key Features

Protect your users on any device, anywhere
The Trend Micro Secure Web Gateway, powered by XGen™ security, stops threats at the gateway before they ever get to your endpoints or mobile devices.It leverages the real-time protection of Trend Micro™ Smart Protection Network™ and uses the strongest advanced threat protection, including anti-malware, URL filtering, web reputation, and protection against ransomware and its variants, including WannaCry.
Windows®
Mac®
AndroidTM
iOS
new
Power Up

Deeper visibility for maximum control
Simple and intuitive policy creation allows you to control how your users interact with the web and a full range of web-based applications including instant messaging, peer-to-peer networking, and social media. Graphical dashboards and customizable reporting gives visibility of web usage patterns and the information that is most important to your business.
Windows®
Mac®
AndroidTM
iOS
new
Power Up

Multilayered, connected threat defense
A single layer of defense is no longer a viable option against today's sophisticated attacks. Our multilayered XGen™ security approach covers the entire threat defense cycle by protecting, detecting, and responding to existing and emerging threats across a whole ecosystem of technologies and products. Secure Web Gateway ensures faster time-to-protection and shares real-time threat intelligence with endpoint security, mail gateway and server security as well as Hybrid Cloud Security and Network Defense
Windows®
Mac®
AndroidTM
iOS
new
Power Up

Choose the deployment model that fits your business
InterScan Web Security provides flexible deployment models, so it will fit your needs today and seamlessly evolve with them tomorrow. Available as a virtual appliance for on-premises deployment and as a service fully managed by Trend Micro, so you can choose the deployment model that best fits your business and protects your users whether they are in an office or mobile.
Windows®
Mac®
AndroidTM
iOS
new
Power Up
Trend Micro Secure Web Gateway solutions
are part of the Smart Protection Suites

InterScan Web Security Virtual Appliance
On-premises secure web gateway.
InterScan Web Security as a Service
Cloud-based secure web gateway.
Trend Micro Control Manager
Centralized, user-centric management for threat detection and data protection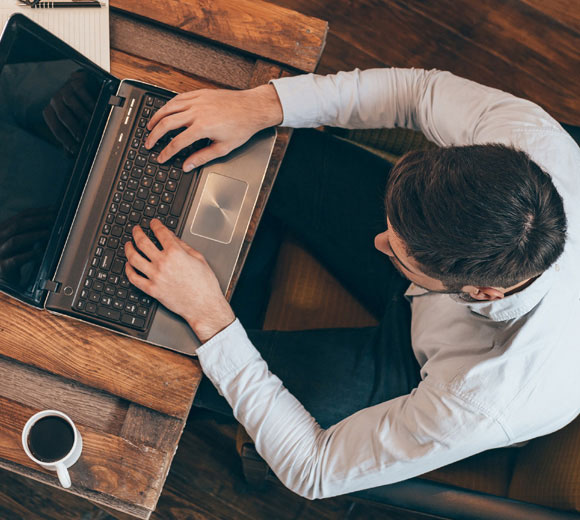 User Protection
The Trend Micro User Protection solution is powered by XGen™ security, a blend of cross-generational threat defense techniques that protects your endpoint, email, web, and SaaS applications. Our smart, optimized, and connected technology ensures that everything is working together to give you visibility and control across the evolving threat landscape.